Mackerel, Pollock, Halibut, and Skate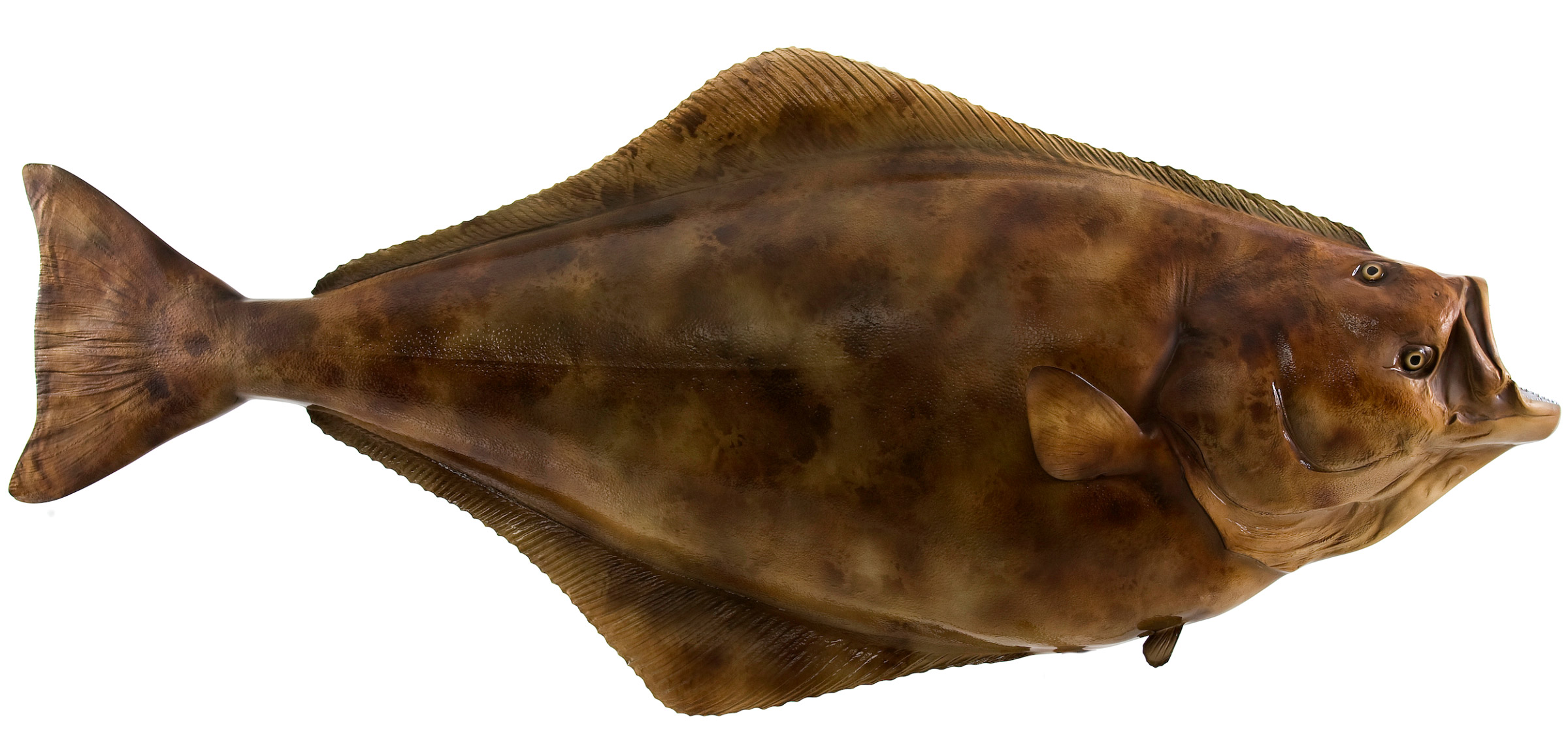 There was a fear that I was going to strike out again this week.  The first 2 stores I went to had nothing close to what I was looking for and gave me blank stares when I asked for my fish, "I've never even heard of that fish" I was told at one of the places.
Again these are all fish that I believe are being landed in local waters and I have either already had this season or I have seen being landed.  Finally on my last store I found some Halibut.  I was a little taken a back at the price of $29.99 a pound, but bought a little piece that he said would feed 1 person and took it home.  The piece was much meatier and steak-like than I expected.
I tossed my piece of Halibut on the grill with a little oil and salt and pepper and let it cook up with some other grilled veggies.  I have got to say it was delicious.  It was flaky and meaty, but also tender.  Minus the price tag I would defiantly buy it again.
On to week 14